Call us now to book your beauty transformation!
Meeting the right hairdresser makes life more beautiful
Experience a world of beauty possibilities guided by our skilled hairstylists, led by the seasoned expertise of Farah..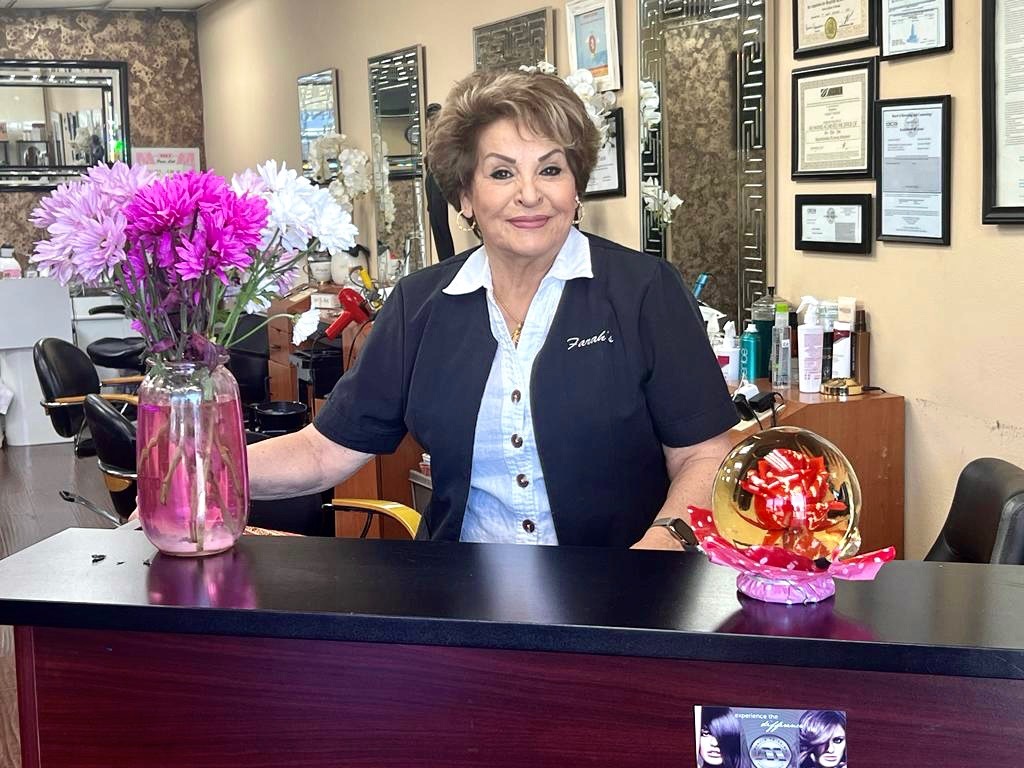 my hairdresser is my therapist
Reach Out to Us for Beauty and Booking Inquiries Today.
INVEST IN YOUR HAIR.
IT'S THE CROWN YOU NEVER TAKE OF.
This was not my first time to go for hair cut. As always they were very friendly and hospital and salon was packed by people waiting for turn. Luckily I had an appointment and exactly on time Farah who is the owner too, started cutting my hair while she was entertaining me , which I couldn't feel when she told me it is done. What I like most in this salon is the cleanliness, great happy and delegent staff. She offered me coffee with madelin too The ambiance was so good that I got a facial too, which was great. I certainly suggest if anyone needs a great salon service should go to FARAH salon.
Farah is the best beautician around! She knows color, style, cut, and is very experienced, knows exactly what the customer wants and you never, never, never leave disappointed! I am so lucky to have found her, after going to other salons and being very disappointed with their work. You walk out looking like a million dollars. Her staff is also great, very talented and experienced in their trade. They're all fantastic. The atmosphere is very comfortable and so clean and organized. I highly recommend that you go to Farah, you will never be disappointed, she is a true artist of her trade!
I found Farah's Beauty Salón on the Internet and i have to tell you how lucky that I did. My hair was a mess and I came to a MAGIC place. Farrah has so much knowledge in hair colors, haircuts and treatments and so much more. Farah and her stuff are very welcoming and they make you feel at home. Her prices are great too. My name is Aggie and I will be coming back
Love Farah's Salon. I am able to walk in and Farah is there greeting you like you are family. She is the nicest person and she does a wonderful job cutting my hair. We have conversation and laugh the whole time I'm in there. Her staff is the same way. Couldn't ask for better service than I get at Farah's. Thank you Farah love you and your salon. Darlene. 9/1/2023
Farah is amazing! She's a true artist, talented, and very respectful. She has an excellent customer service skills.
Farah and her staff are amazing. They are very professional and very polite. They don't disappoint,I love getting my hair done every time.
I got my root coloring by Zohreh, which was so good. Nice behavior and great service. And I got my haircut by Farrah herself. Vey patient and they treated me very well. Well Done! Thank you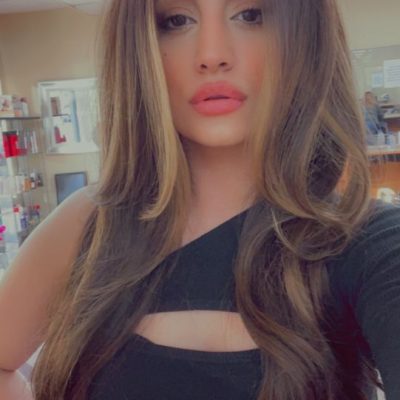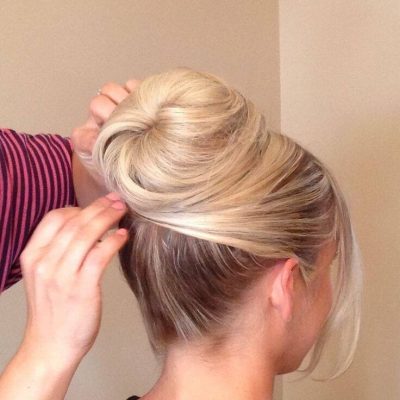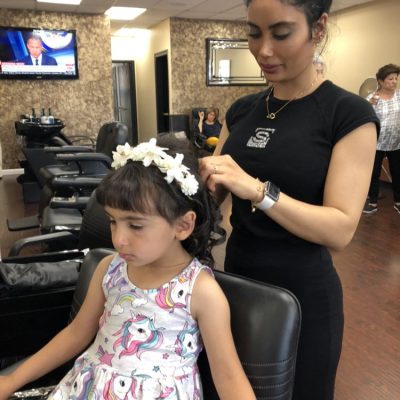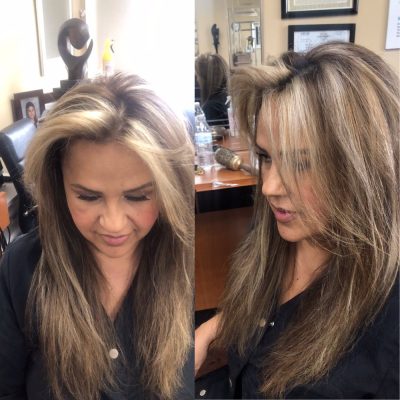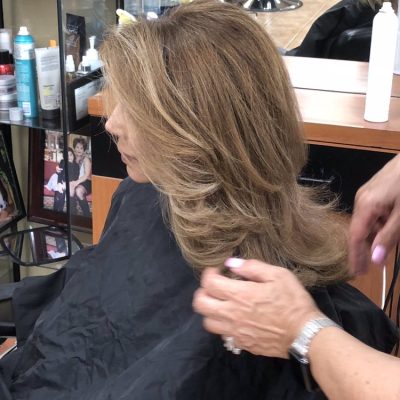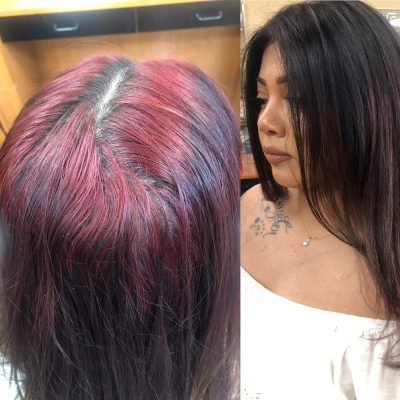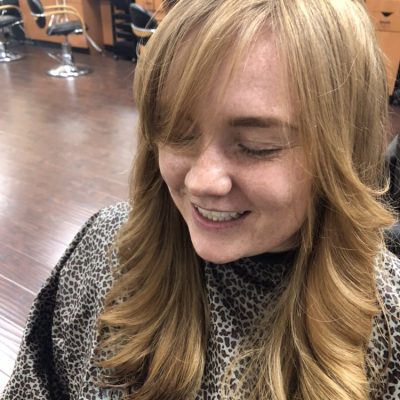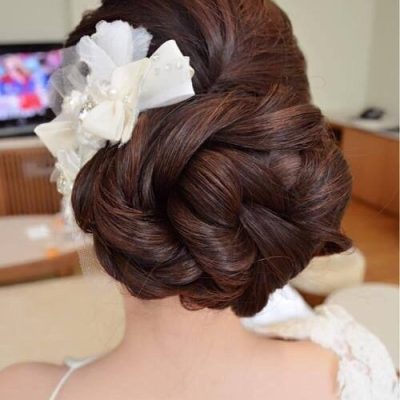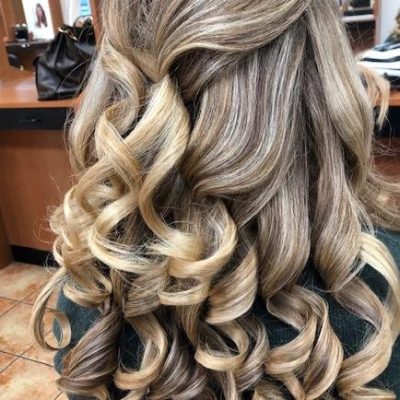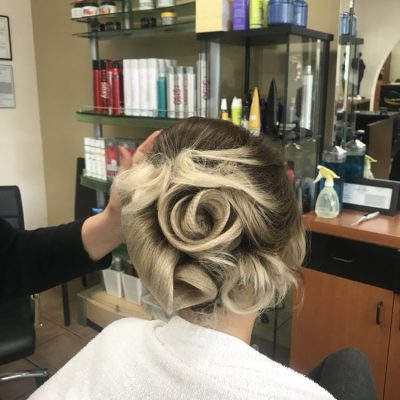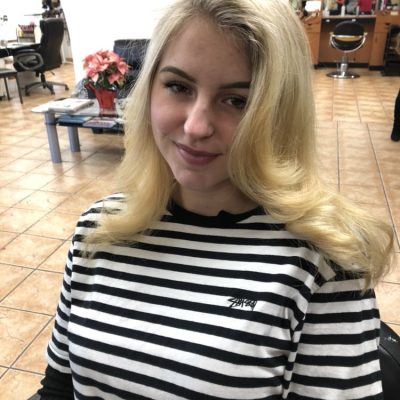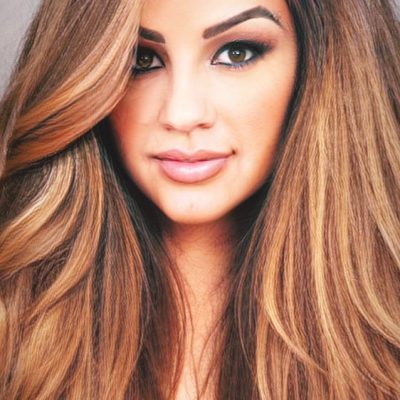 Stay Glamorously Informed! Subscribe for Exclusive Beauty Tips and Salon Updates.